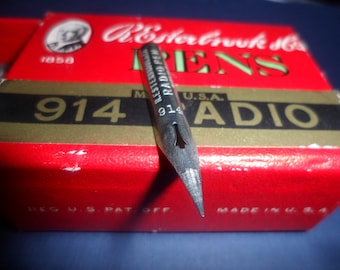 I am still searching for that wonderful pen line that comes down when you are drawing Linus standing there, and you start with the pen up near the back of his neck, and you bring it down and bring it out, and the pen point fans a little bit….and the pen line is the best pen line you can make.  That's what it's all about.

Charles Schulz, from his keynote speech to the National Cartoonists' Society convention, 1994
I read that quote in the book The Art of Charles M. Schulz (Pantheon, 2001), and  he expresses beautifully an experience shared by diverse craftspeople, whatever their tools may be.
Speaking from a carver's perspective, there are similar moments when time seems to slow down and you savor the interaction of your hands, tools, and materials.  Moments of sweetness when the knife has been turned just so and the shaving rises and curls, leaving behind the best cut you could make at that moment.  What a feeling to search for again and again.
May you enjoy such moments this weekend.